Painted jackets are a popular option for any occasion. I hand paint each client's jacket using high-quality leather paints and protective finish to achieve a professional, long lasting finish. Each order is unique, therefore I ensure the service I provide is carefully tailored to your vision!
Please complete the order form.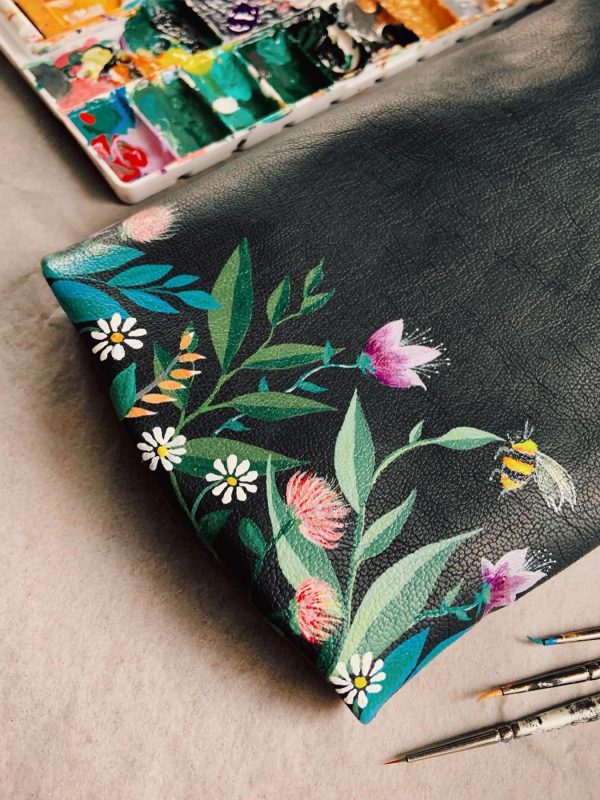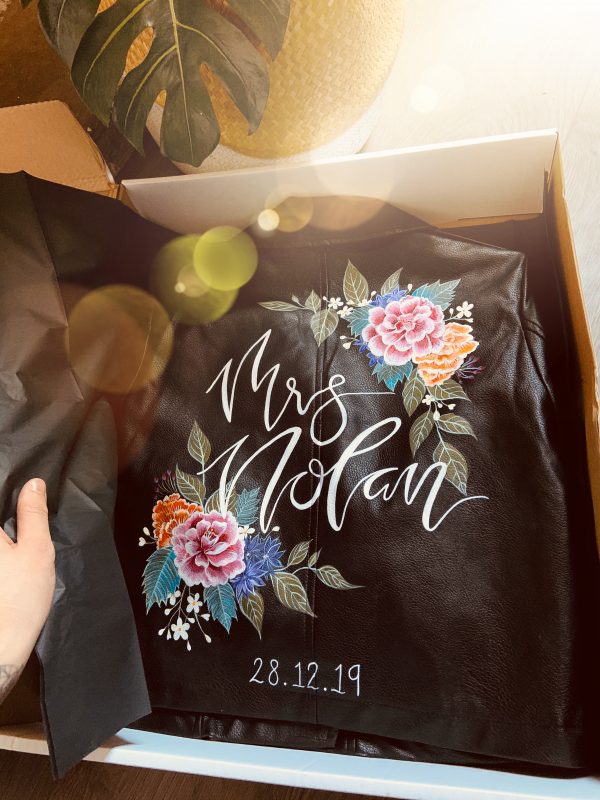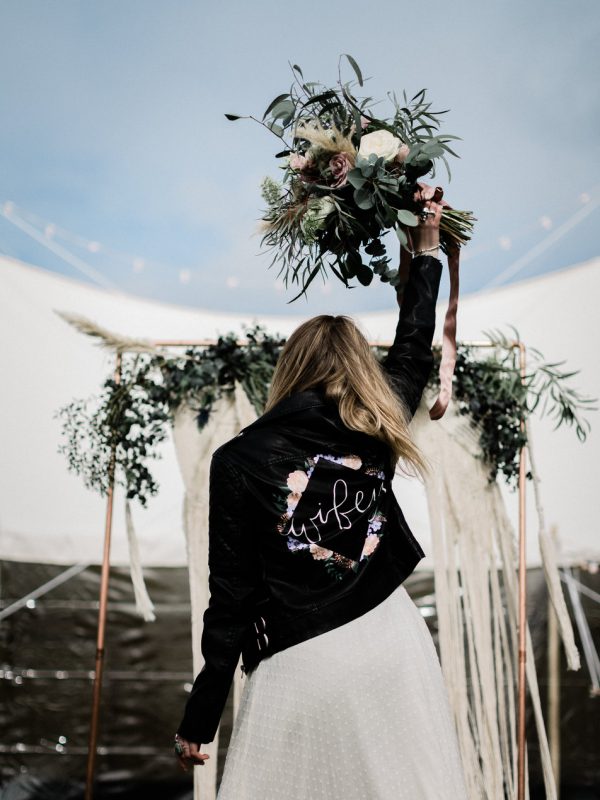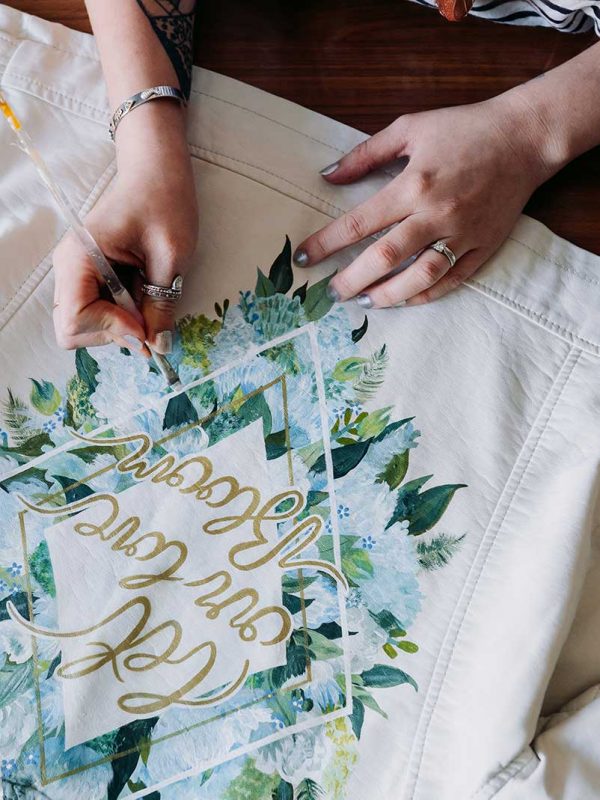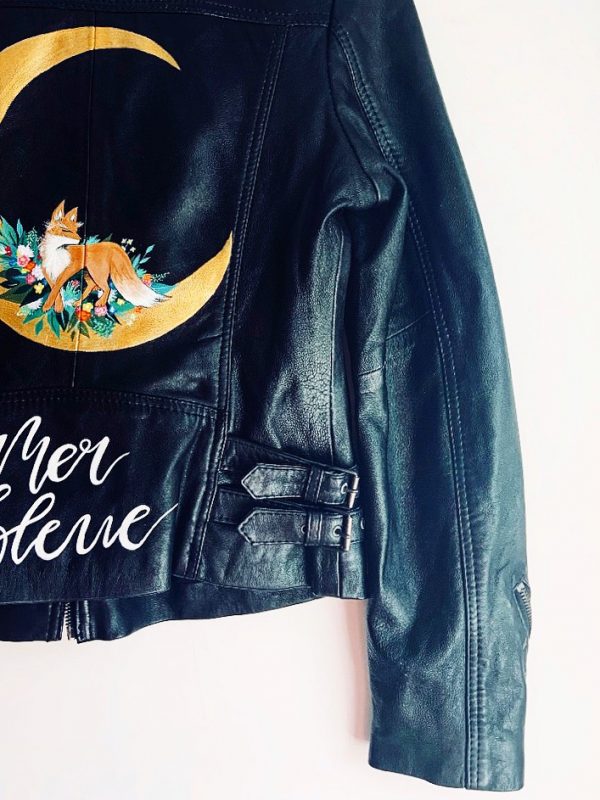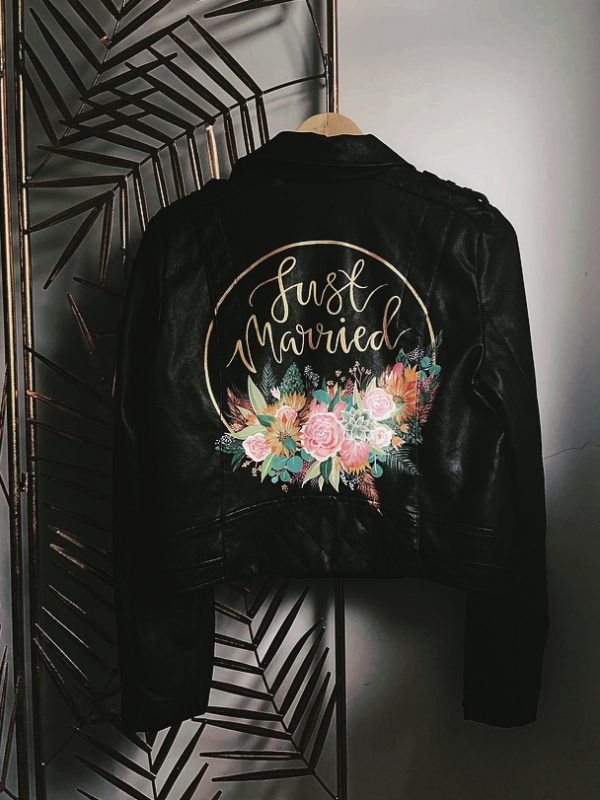 Process
Please complete our booking form or visit our online shop to place an order.
Once a payment or deposit has been received, you send us your jacket!
I will correspond with you to discuss your design idea via sketches, a moodboard or you can add me as a Pinterest collaborator. I will then send you a digital mock up for you to approve!
Once complete, I will notify you your jacket has been dispatched!
Painted Jacket Order Form