Our hand painted jackets are lovingly designed by Natasha using high-quality  leather paints and protective coats to achieve a professional look. Each jacket is unique, therefore we ensure the service we provide is carefully tailored to you. Design requests are accepted as long as they are keeping within Natasha's style of painting. Please see process details below on how to order. Prices vary upon size and detail of design.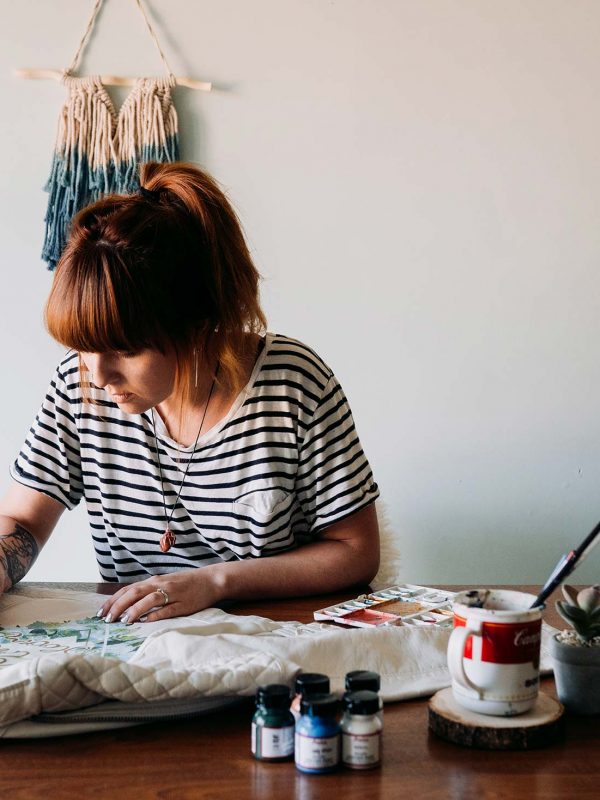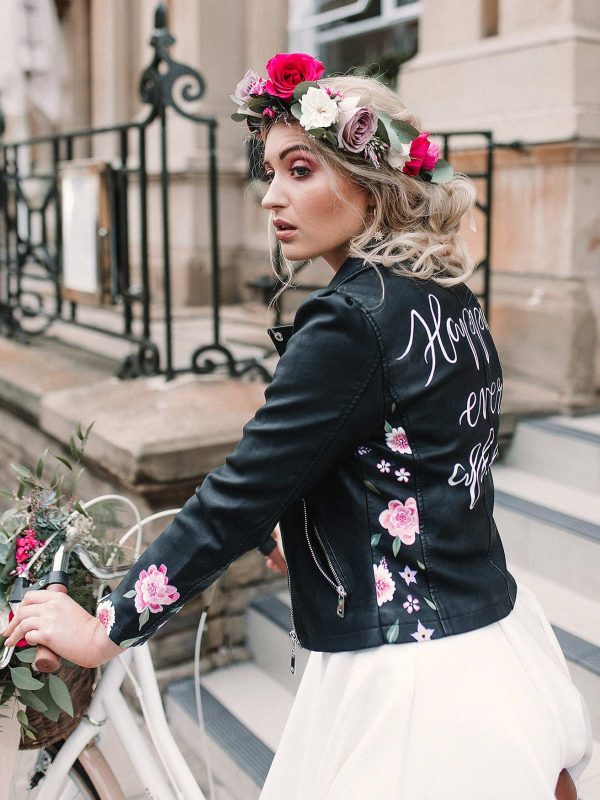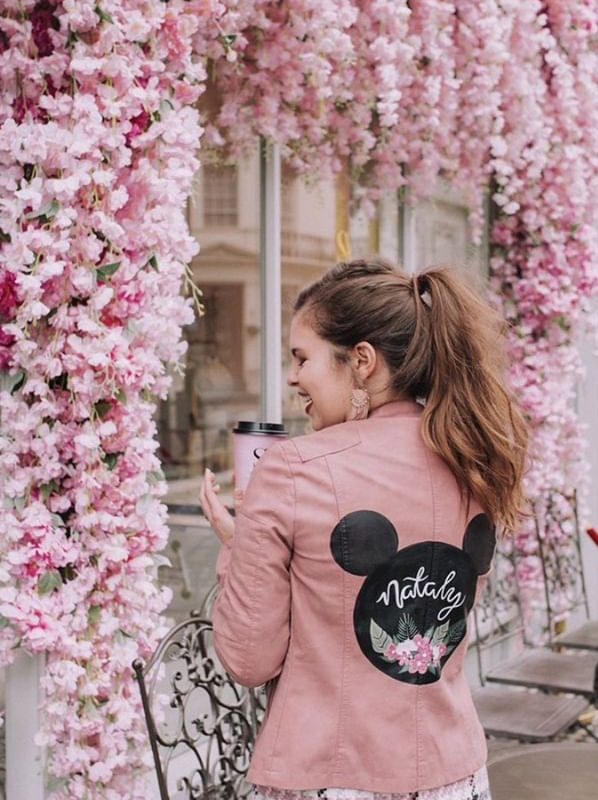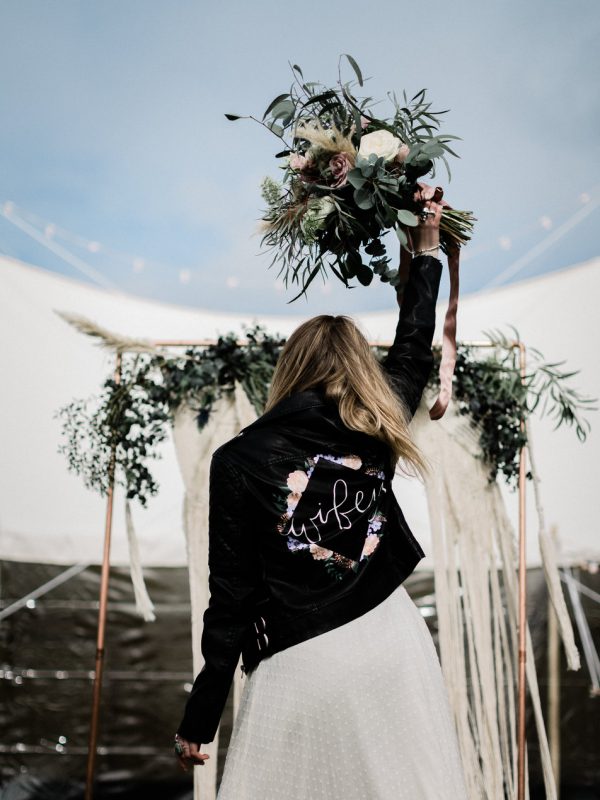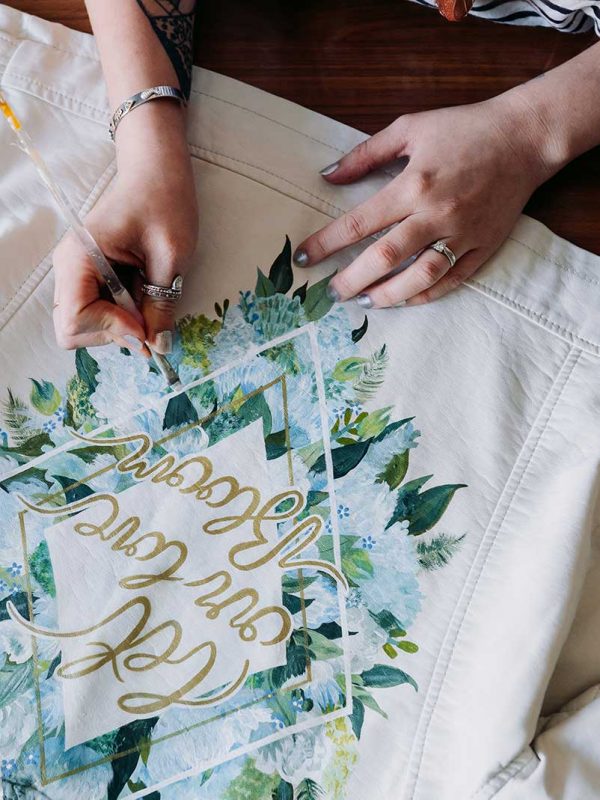 Process
Choose from our online shop which jacket design type is best for you and place your order. On the product page you will be able to specify your design ideas.
Natasha will be in touch and you can email ideas, sketches and colour specifications to begin the design process (Pinterest board collaborations are also welcome). Natasha will send a final sketch of your design. Once the jacket is received and design is confirmed, Natasha will begin the painting process. The design cannot be changed at this stage.
Once complete, Natasha will notify you with tracking information and it will be dispatched in a secure gift box.